Your Horse's Portrait

Have your horse made into art you can put on your wall and admire for yeas to come or just because you what
to show them off to all your friends and family. On this page I have all the different sizes and measurements offered.
Fill free to contact me if you have any questions.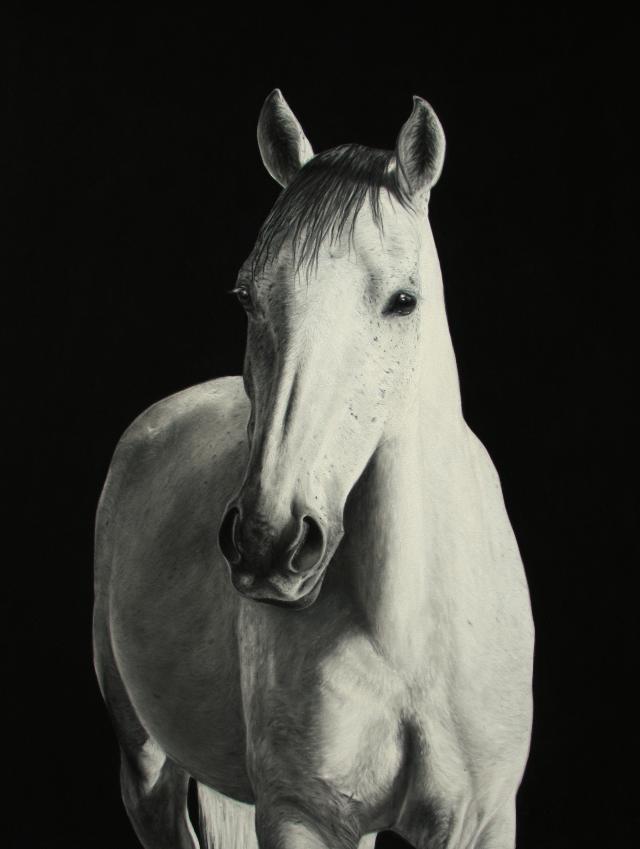 Pastel portrat of a mare called Sapphire

Simple Sketch

SIZE------------PRICE

9x12------------25 USD

Backgrounds are not offered for the sketches

Shipping is not included in this price.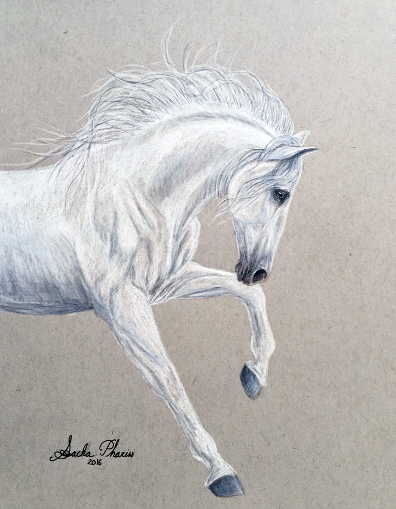 Graphite Pencil On Acid Free Paper

SIZE---------PRICE

11x8.5------ 70 USD
17x14-------180 USD

11x8 Background $25 USD

17x14 Background $50 USD

Shipping is not included in this price.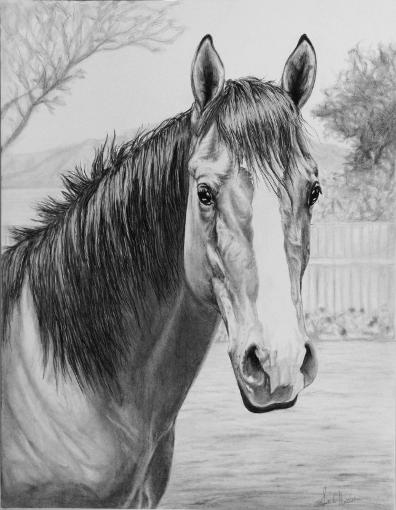 Pastel On Velour Paper
SIZE-------PRICE

18x13-----250 USD

26x18----450 USD


18x13 BACKGROUND $50 USD
26x18 BACKGROUND $ 70 USD
Soled color backgrounds don't cost extra

All pastels include matting and
a frame so they are ready to hang.

Shipping is not included in this price.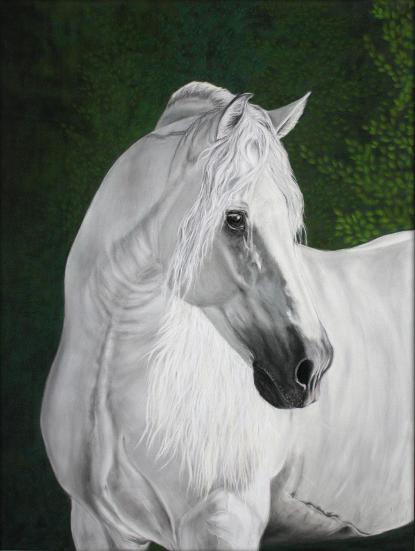 Acrylic Paint On Gessobored or Canvas

SIZE-----PRICE

24x36----$600 USD *simple

24x36----$800-$1000 USD *complicated

Shipping is not included in this price.

* Simple - Your horse and a colored background with no objects.
*Complicate - Your horse with objects in the background like in you can pick any stay I have done in my collections or something new.
please contact me for more info.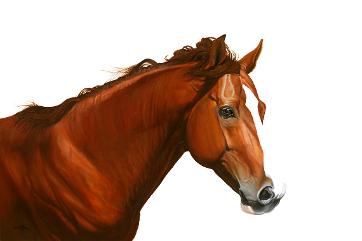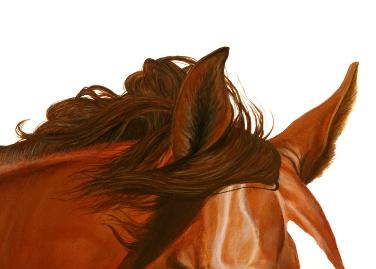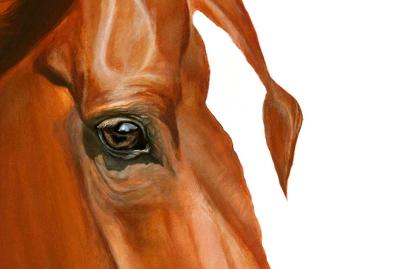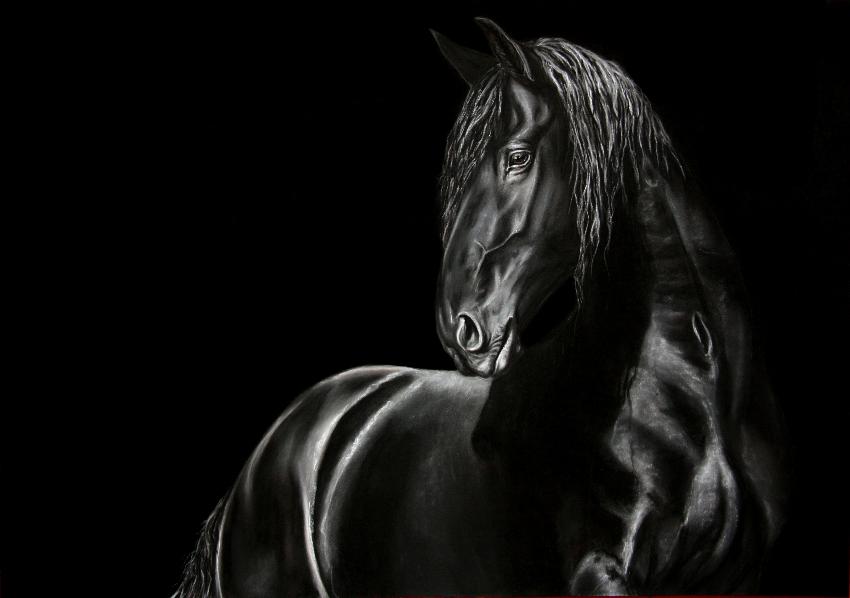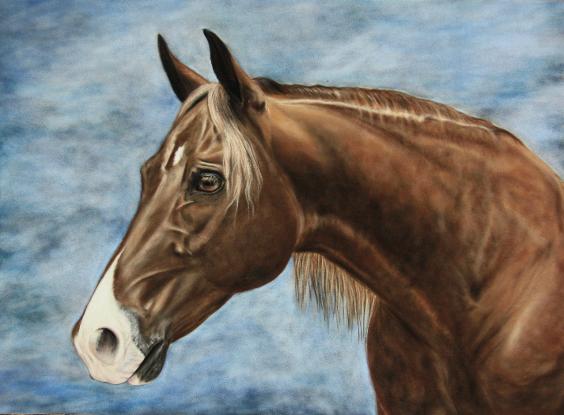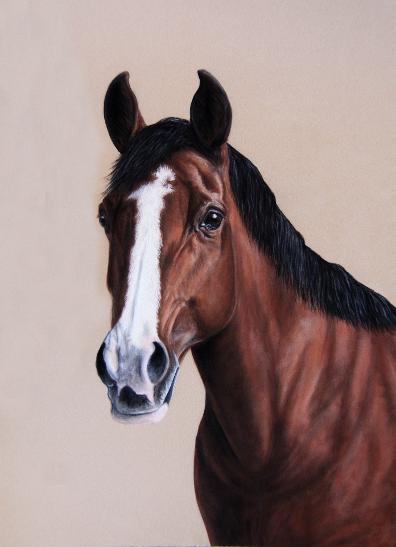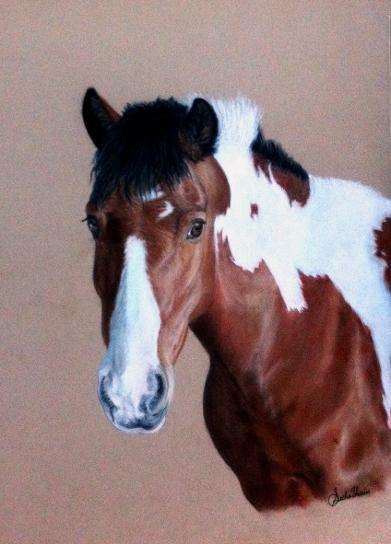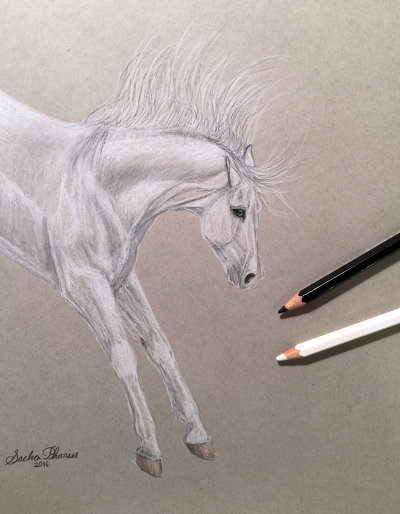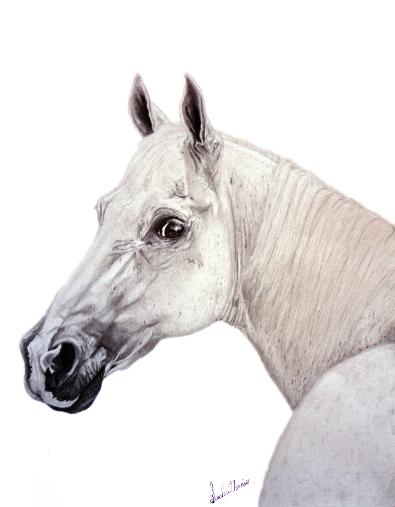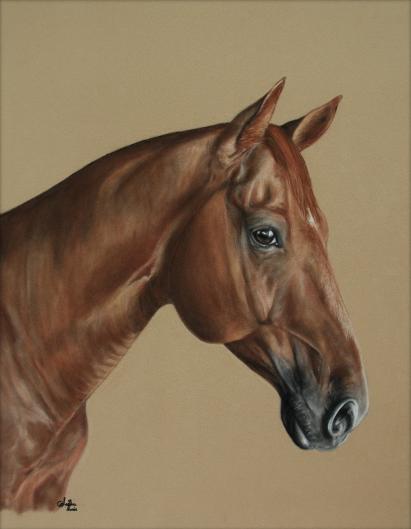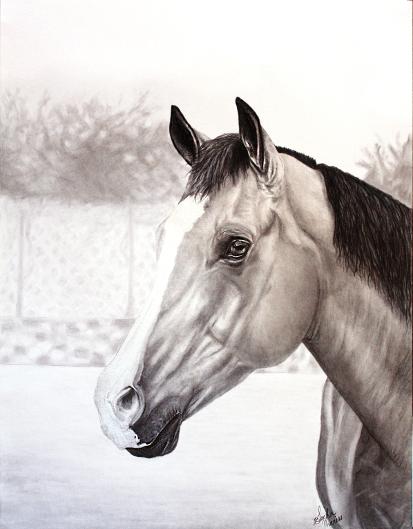 If you are looking for something exceptionally large or complex contact me with your questions.
All prices exclude shipping, I will ship to any place on earth as long as you are willing to pay the cost of shipping.

The Following is information about the process.

Step 1 Contact me via phone or email with your interest and approximately how large you would like the finished product.

Step 2 I will tell you what pictures will be necessary for completing your desired portrait . If when you contact me I am in your area , I will do a photoshoot for your horse. Upon receiving your information and the pictures work will start and you will receive updates on the work in progress.
Step 3 You will receive a email with a proof picture of your horses portrait. If at this time you do not give the final approval or no longer want the art it will be sold to a local horse lover and you will owe nothing.
Final step Payment is made in full before shipping and can be made via PayPal or direct bank deposit more information will be provided about this via email when the time comes.


The photos that are requested for a portrait are...
1. A quality picture of the horse in the desired pose for the finished work.
2. A full body picture.
3. A picture of the horse's eye.
4.I will also need you to give me a short description of your horse's character.


The following is of the most frequently asked question.


Can you draw a horse that is deceased? If the pictures of the horse are of high enough quality. A poor quality picture is difficult to improve on.