This is my collections of graphite drawings. I am always adding to it, and really enjoy drawing each and every one of these
horses. Hope you enjoy them.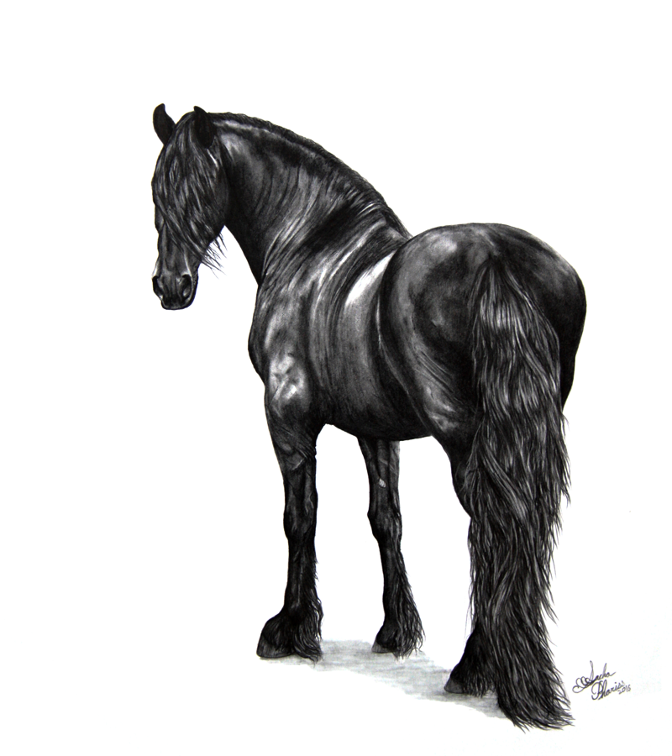 Original available Size 17x14 inches $200.00 USD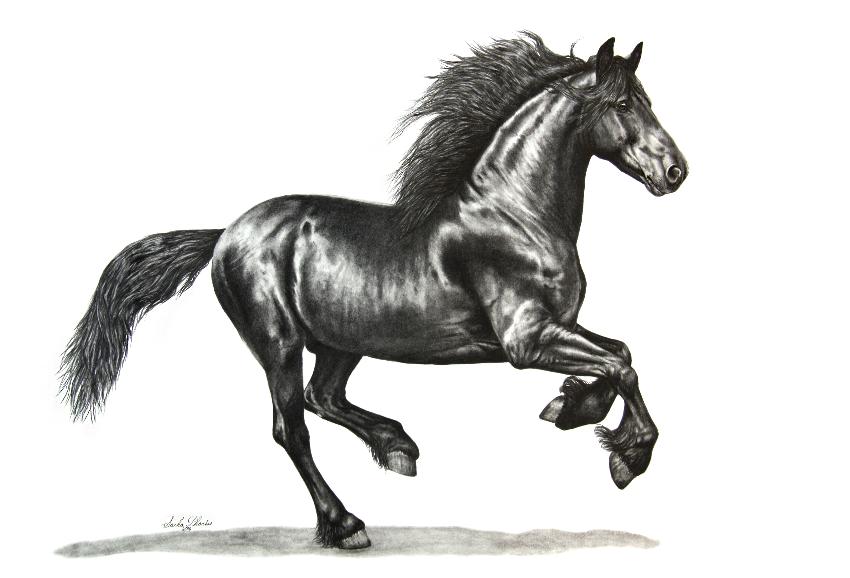 Size is 18x24 inches Sold.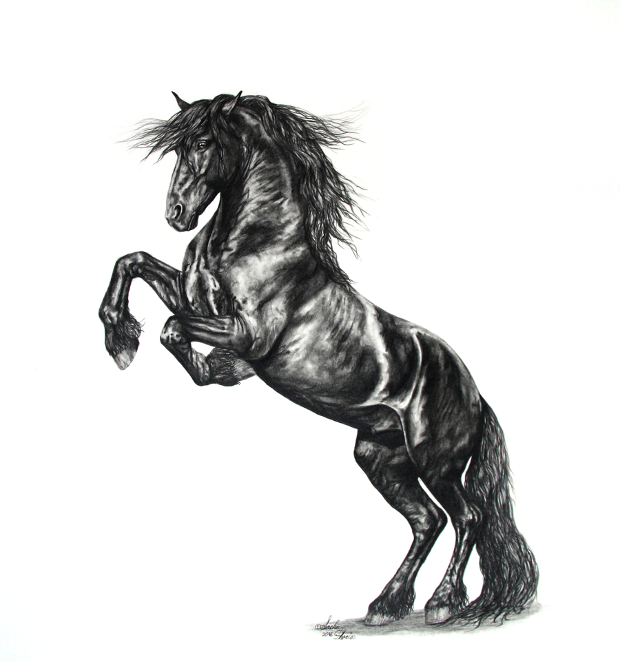 Size is 17x14 inches Sold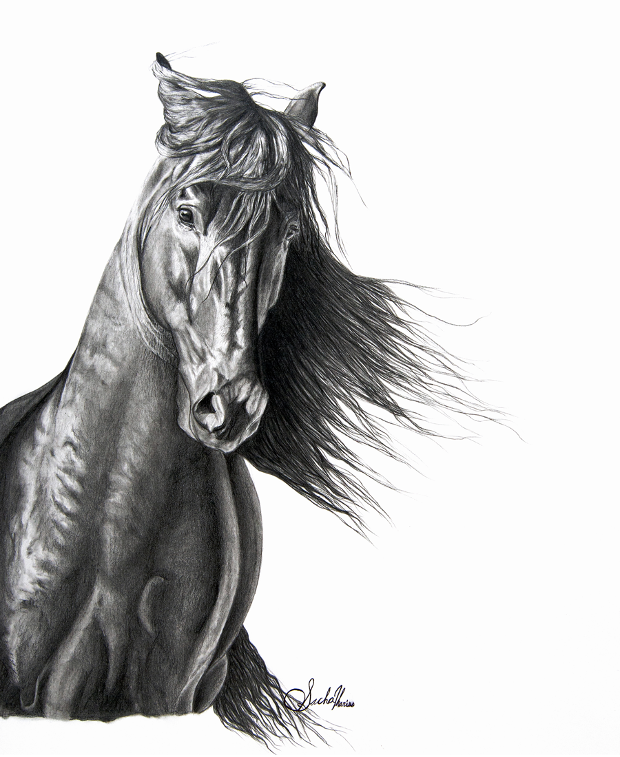 Original not available at this time.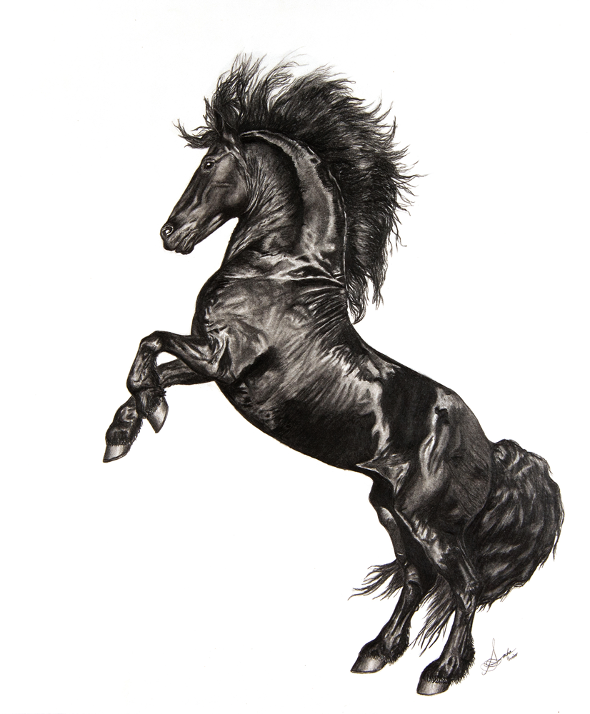 There are prints available of all the art in is gallery. You can order prints by going to my Etsy shop or by writing me an email with your interest.
About Ordering Prints
Giclee Prints
They are all numbered and come with a certificate of authenticity. Shipped flat.
Shipping
I will send prints anywhere in the world, just send me an email with your address so I can give you a shipping estimate.
It is important to note that all colors in prints and originals will look different in person than they do on your computer.
If you have any questions about ordering feel free to
email
me.